ALL-CON is a four day event, Thursday through Sunday. Thursday is FREE ADMISSION to the open public and for our vendors, artists, and exhibitors it is like adding a second Saturday to attendance for traffic, both in unique count and in volume.

There are certain categories of goods which are not permitted at ALL-CON:

• Food and Drink
• Sharp / Bladed / Self Defense Goods (Stun Guns, Mace, etc.)
• Projectile / Airsoft
• Intimate Personal Accessories

ALL-CON VENDOR ROOM: $275 secured room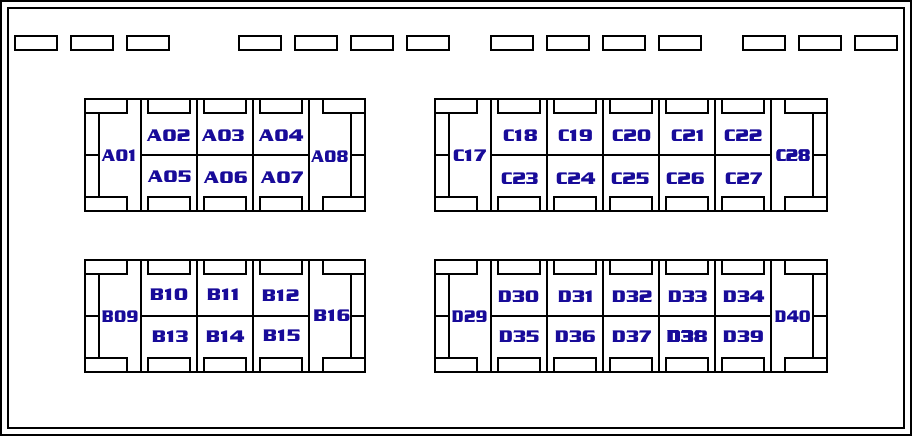 ARTIST ALLEY AND EXHIBITORS: $124 hall / $149 gallery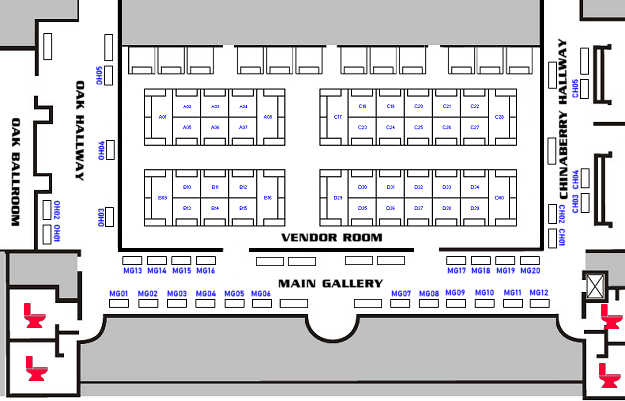 <!center><!video controls controlsList="nodownload" src="/video/Gameshows.mp4"><!/center><!br> <!center><!img src="/2021/images/menu/review.jpg"><!/center><!br>

<!p class=head3><!ALL SPACES ARE NOW: ><!font color="#0000FF"><!SOLD OUT><!/font><!/p><!br>

Move-in instructions are sent to you via Eventbrite at the time of payment. Please check your junk or spam folders and unblock / allow the address for all future communications.

For your convenience, the information may also be found by clicking / tapping here.






If you have a promotional code, click / tap then "Enter Promotional Code" words in blue immediately below the red "Tickets" header and it will open a field for you to enter the code.